Bratislava and Vienna: the "Twin Cities"
Historical Connections and Divisions of Two European Capitals
Bratislava and Vienna: the "Twin Cities"
Would you believe that Bratislava has in its diameter of 1000 kilometres 24 other capital cities, which makes it the world leader in this statistics? The closest one is Vienna, only 55km (34 miles) away, one hour drive or train ride, which makes both a popular one-day destination from each other.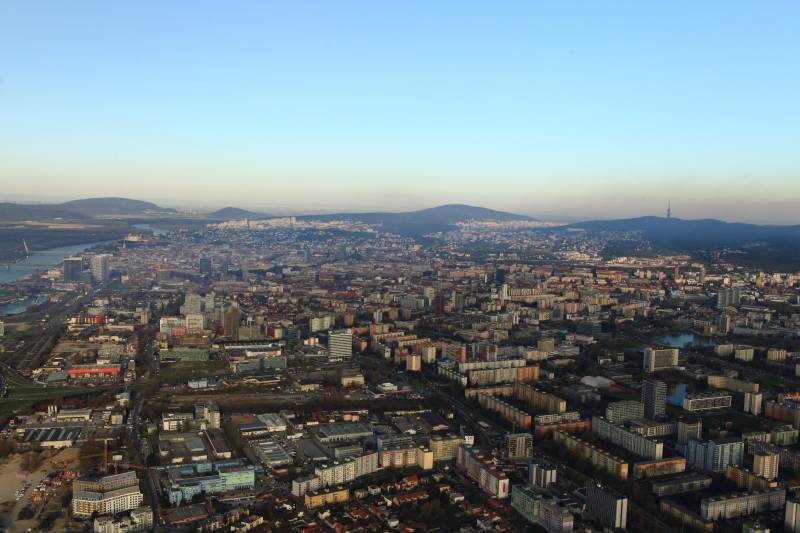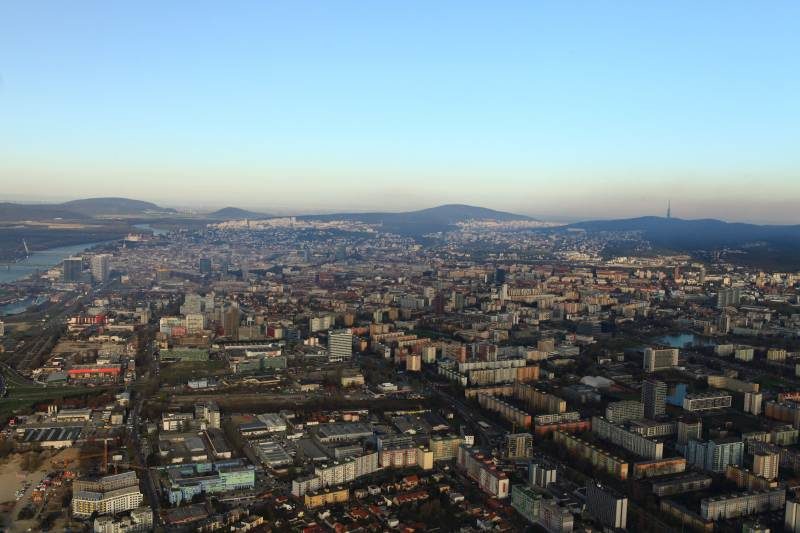 Naturally, they are not exact "twins". Vienna is Bratislava's bigger, more famous and historically more important sister. Nevertheless, significant influence on all levels can be perceived by each visitor. Numerous buildings and statues in Bratislava were built by the Viennese. If choosing one sculptor for all, let's mention Viktor Tilgner, Austrian artist, whose connection between the both cities cannot be forgotten. He was born in Bratislava, and died in Vienna. Most of his works he did for Vienna, often you pass beside them without noticing. But he never forgot his birth place and gave to our city probably the most beautiful fountain just outside of the opera house (the old building of the Slovak National Theatre) – Ganymede's fountain.
Last but not least we cannot forget gastro! What comes to your mind if Vienna is discussed? Wiener Schnitzel, right? And this used to be and partially still ranks among the most popular dishes in Bratislava.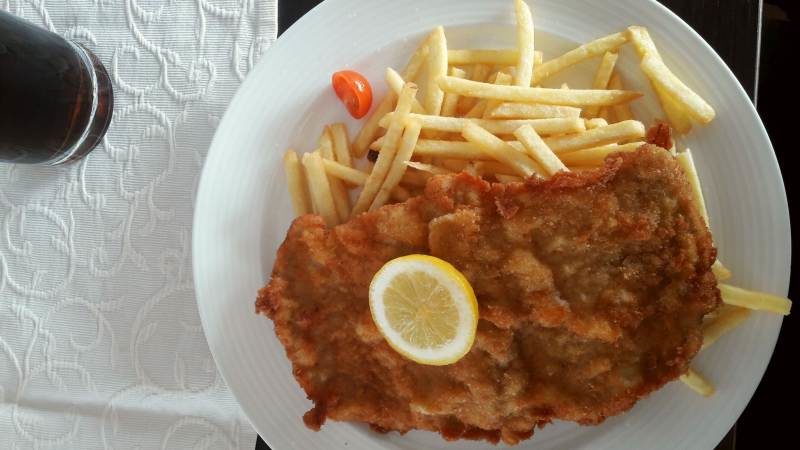 Or just try its cheaper version – the fried cheese.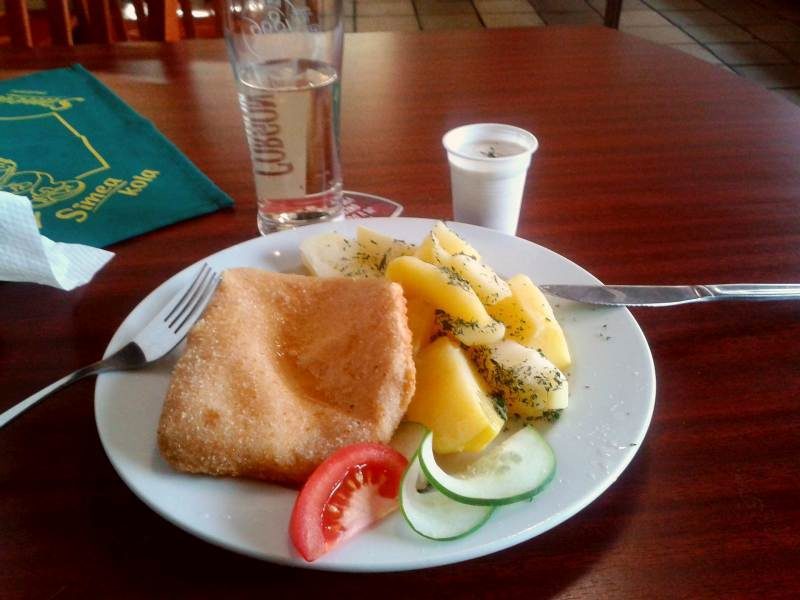 Vienna has naturally a strong coffee culture, but while in Vienna you call coffee with cream "Einspänner", in Bratislava we call it "viedenská káva", i.e. "Vienna coffee". It is said that once upon a time, when there was a slow "tram" from Bratislava to Vienna people used to take it, just for "a coffee" in the other city! And it took 3 hours one way ?
Opera in Vienna is indeed a life-experience. Not much worse one though, but much less costly is the opera in Bratislava. There are full buses of the Viennese who come in the evening just for the performance and head back to Vienna just afterwards.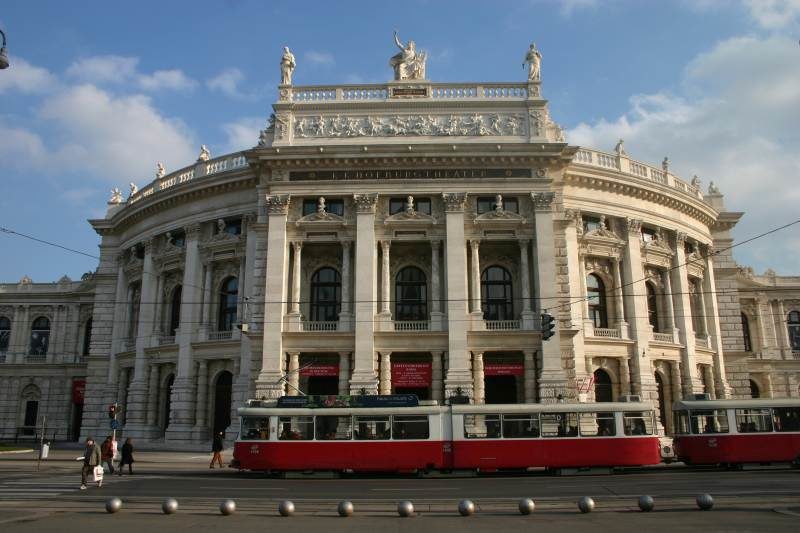 Hyperloop – the proximity of these two capitals lead Elon Musk to consider construction of the futuristic hyperloop between them. The project was designed the way that you would reach the other city as fast as in 8 minutes! The project – not surprisingly remained on the paper (although the plan in 2013 said that in 2020 it should be launched already).
Nevertheless, apart from numerous trains and buses you can feel the Danube River between Vienna and Bratislava by taking the modern catamaran "Twin City Liner".
And while Bratislava – strangely for us – ranks just as the 113th most liveable city in the world to live in, Vienna is at its very top! "Vienna scores with its very good medical care and an extremely broad range of cultural and leisure activities".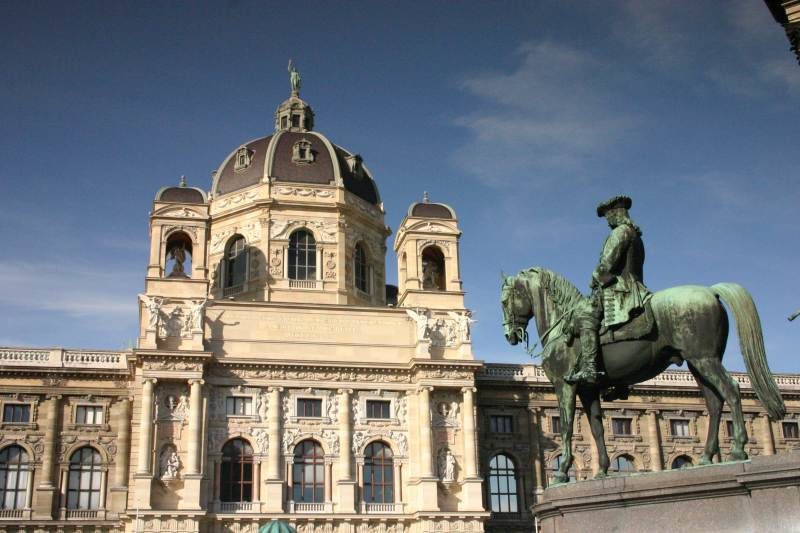 During the clear days you can actually watch from one capital to the other! People from Vienna claim they can recognize Bratislava castle without zooming or using a binocular, because it is so wide and white! If watching from Bratislava to Vienna you better move to the edge of the city, to the Austrian border, ideally to the majestic Devín castle or the slopes of Devínska Kobyla hill nearby, the forests and meadows being officially part of the capital too.