Bratislava Identity Bike Tour
Our guided bike tour in Bratislava is an insightful cycling journey with our local guide to understand the essentials of history and genius loci of the Slovak capital. 
Our bike tour takes you to the best cycling locations near the Bratislava city centre. After introduction in the Old Town, we cross the Danube river by iconic SNP bridge and enjoy splendid views to the main Bratislava city landmarks. We enjoy the chill of the oldest city park and head to the authentic communist-era housing estates of Petržalka.
The last part of the route leads us to the post-industrial modern riverside projects and the picturesque Blue Church. This intense bike tour shows you a full picture of Bratislava with its contrasts between medieval Old Town, Cold War history and the most recent developments.
2 hours, from 29€ per person
Easily the most unique tour I have been on ever. You can only see so many churches, castles and palaces. Seeing the recent socialism past was a very different and eye-opening trip through Bratislava. This is what Bratislava is all about. Truly enjoyable and overwhelming.
"Fabulous tour!"
Chris, TripAdvisor review
This was without doubt the best guided experience I have had to date. Juro did an fantastic job – both knowledgeable, enthusiastic and able tailor the experience to us. I give my highest recommendations to Authentic Slovakia.
"Best guided experience to date"
Rune, TripAdvisor review
It was a fascinating trip through this dystopian architects' playground, and a really interesting look at how a small city like Bratislava has coped with the onslaught of communism and the effects of sudden urbanisation and centralized planning.
"Absolutelly brilliant!"
Marcus, TripAdvisor review
Details
Duration: 2 hours
Length: 9 km
Availability: all year round
Included:
Bicycle rental, English-speaking guide, soft drink, helmet
Meeting point:
to be specified
Price per person
95€
(by 1 guest)
50€
(by 2 guests)
40€
(by 3 guests)
35€
(by 4 guests)
29€
(by 5+ guests)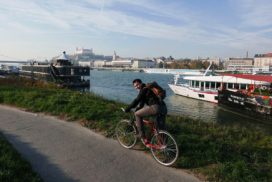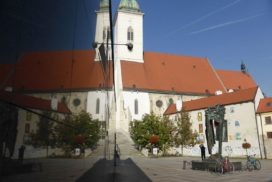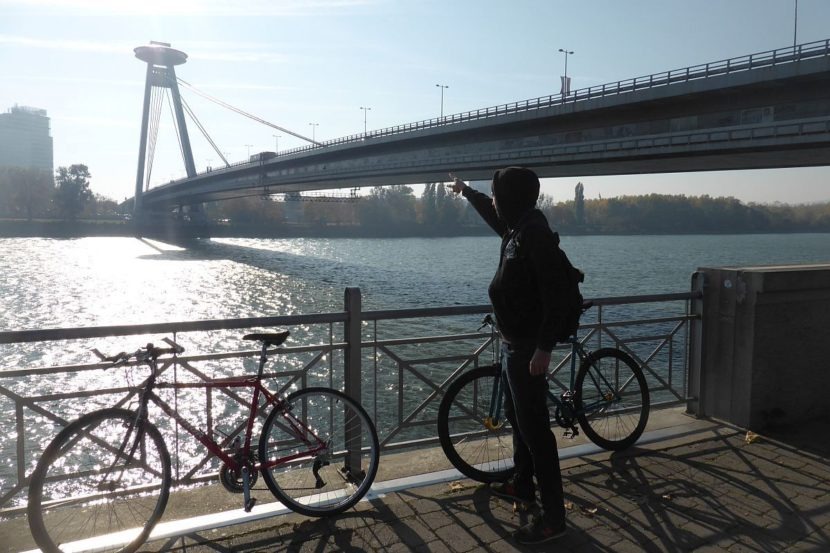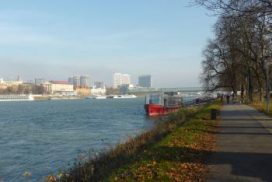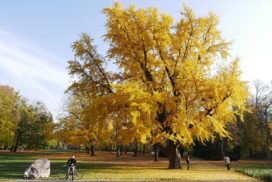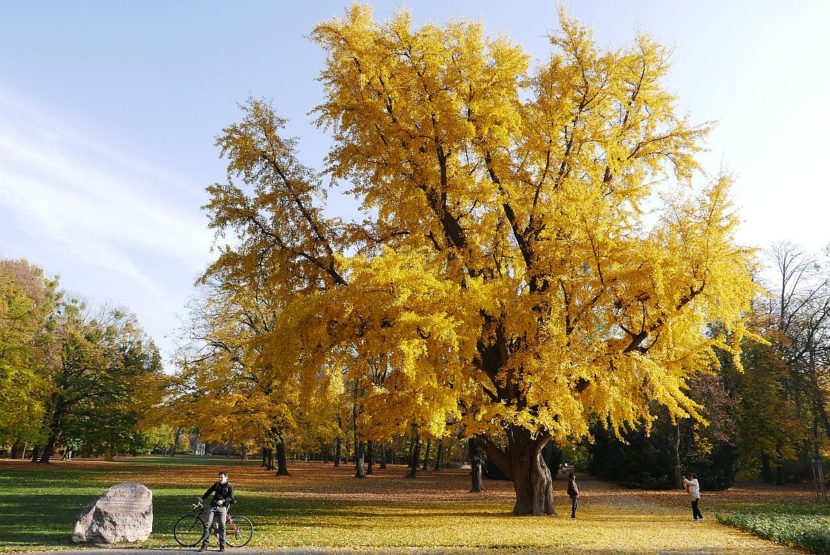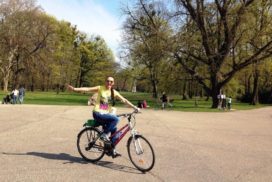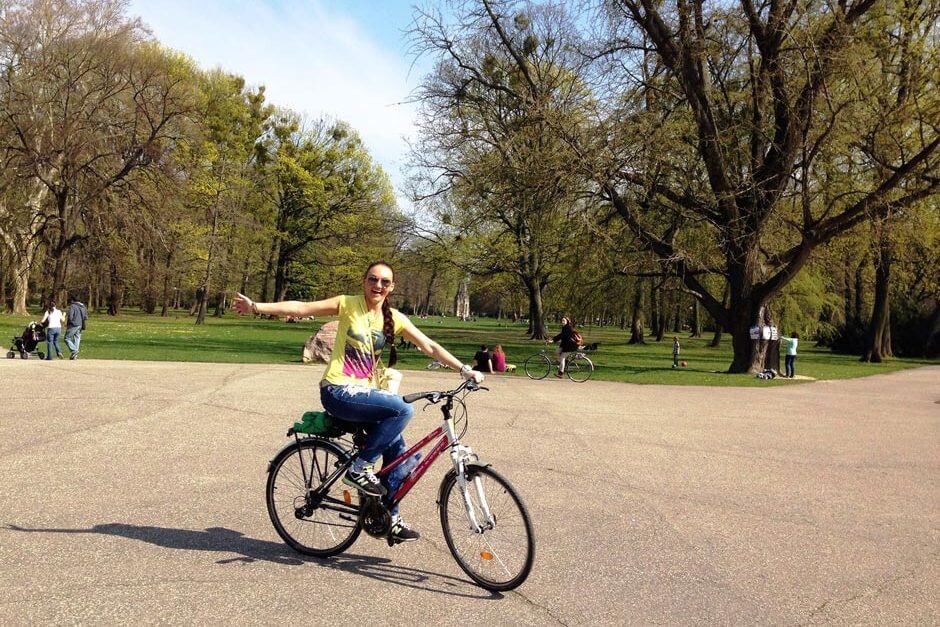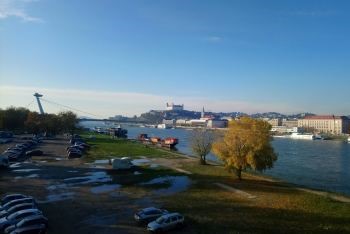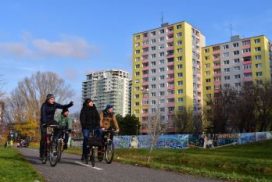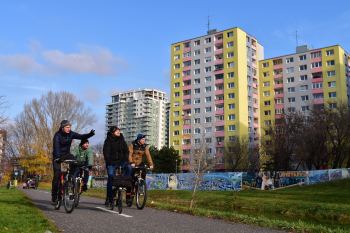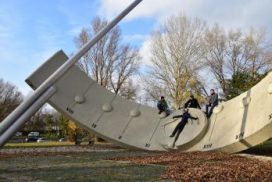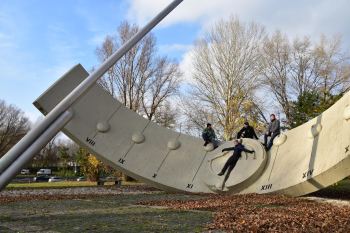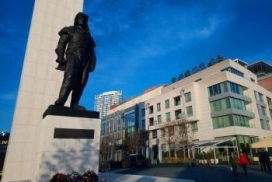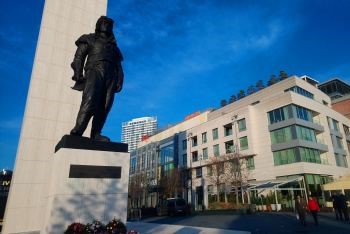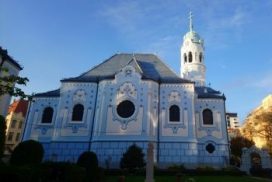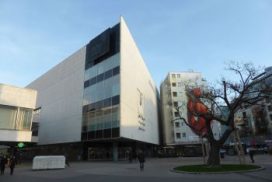 Bratislava Identity Bike Tour highlights
|       Old Town landmarks: National Opera, St. Martin's Cathedral, Blue Church
|       Ride across the Danube river via two iconic bridges
|       Views to the city landmarks and tranquility of the oldest city park
|       Urbanism of the largest Soviet-era housing area, Petržalka
|      Modern riverside developments and former brownfields
Extensions
Need more? Prolong the 2-hour Bratislava Identity Bike Tour according to your preferences by one or more of the extensions. Explore Iron Curtain and WWII bunker, see local life and art in communist district or visit post-industrial areas and open-air market. Authentic insights and stories guaranteed!

Iron Curtain
+2 hours, 15€ per person

Local Life
+2 hours, 15€ per person
Urban Adventure
+2 hours, 15€ per person

Cycle along the Danube river westwards to the Iron Curtain border zone with Austria, explore an abandoned WWII bunker and enjoy the beaches of the Danube river. Easy route on cycling paths.
+8 km, 2 hours, 15€ per person

Visit Petržalka, the largest communist-era housing project in former Czechoslovakia, its urbanism, street art, social life and identity. Lake surrounded by prefabs included. Easy route mostly on cycle paths.
+8 km, 2 hours, 15€ per person
Explore the eastern side of Bratislava, its post-industrial modern developments, lively local open-air market, House of Labour Union and more. Difficult route in traffic, good cycling skills are required.
+8 km, 2 hours, 15€ per person
Request Bratislava Identity Tour