Wine tour near Bratislava that takes you for wine tasting at an excellent local producer in Little Carpathian wine region is combined with a walk into the vineyards above the town of Svätý Jur. 3-hour private wine tour by car or minivan from Bratislava into the real countryside.
Why to visit Little Carpathian Wine Region
Svätý Jur is a picturesque small town settled above the vineyards of Little Carpathian mountains, located only 15 kilometers north from Bratislava city centre.  Cozy atmosphere and history of this place make it a perfect destination for a short trip from Bratislava. Carpathian Wine Tour (3 hours) is a wine tasting at local wine cellar with a walk into the vineyards.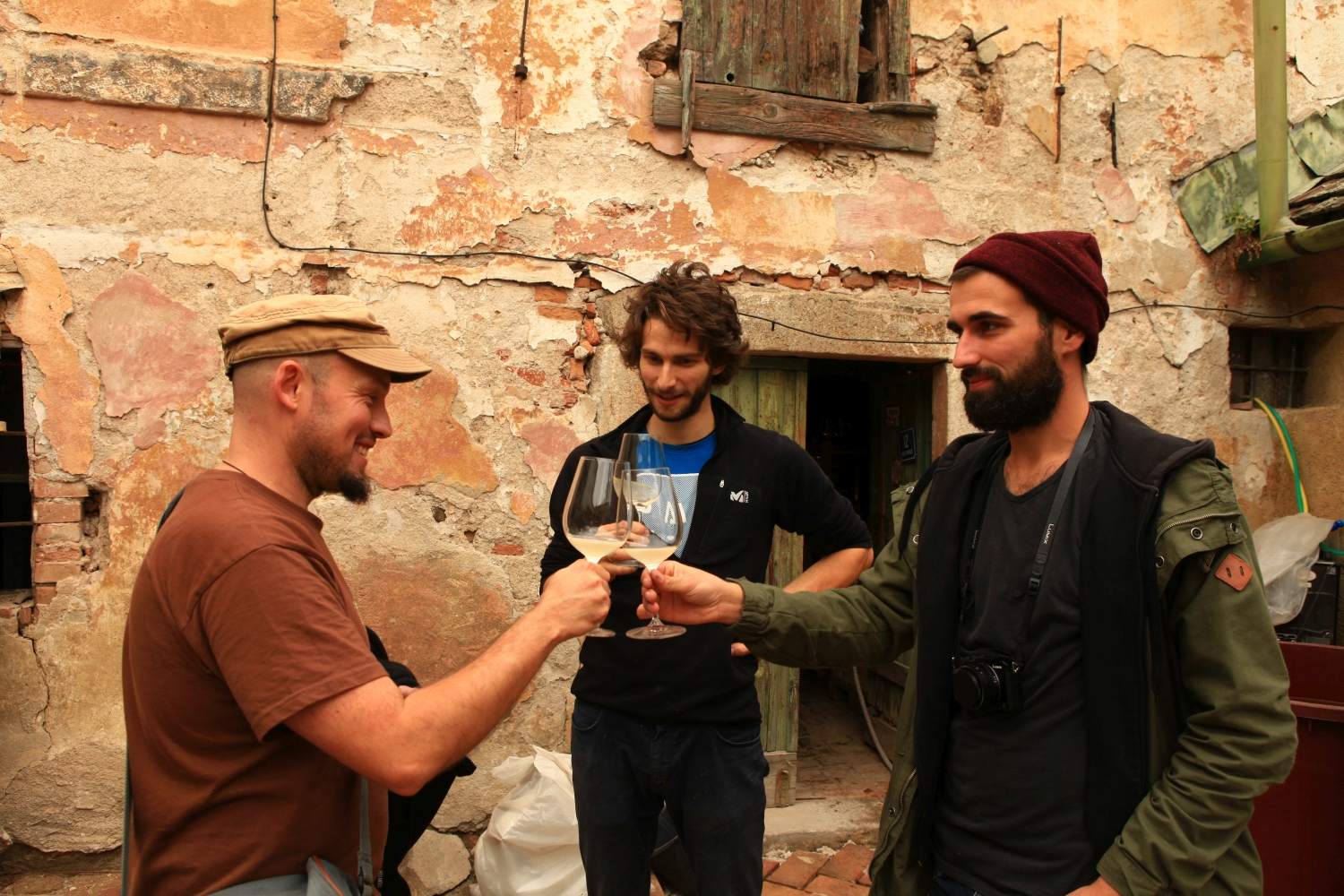 Easily the most unique tour I have been on ever. You can only see so many churches, castles and palaces. Seeing the recent socialism past was a very different and eye-opening trip through Bratislava. This is what Bratislava is all about. Truly enjoyable and overwhelming.
"Fabulous tour!"
Chris, TripAdvisor review
This was without doubt the best guided experience I have had to date. Juro did an fantastic job – both knowledgeable, enthusiastic and able tailor the experience to us. I give my highest recommendations to Authentic Slovakia.
"Best guided experience to date"
Rune, TripAdvisor review
It was a fascinating trip through this dystopian architects' playground, and a really interesting look at how a small city like Bratislava has coped with the onslaught of communism and the effects of sudden urbanisation and centralized planning.
"Absolutelly brilliant!"
Marcus, TripAdvisor review
Details
Duration:
3 hours
Availability:
Tuesday 15:30 (3:30PM)
Friday 13:30 (1:30PM)
Included:
Transport by car or minivan with our guide, vineyards walk and wine tasting incl. appetisers with local English-speaking producer
130€
(by 2 guests)
89€
(by 3-5 guests)
75€
(by 6-8 guests)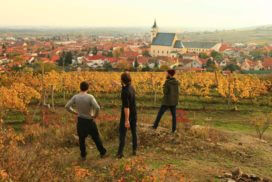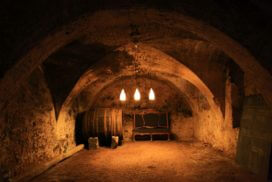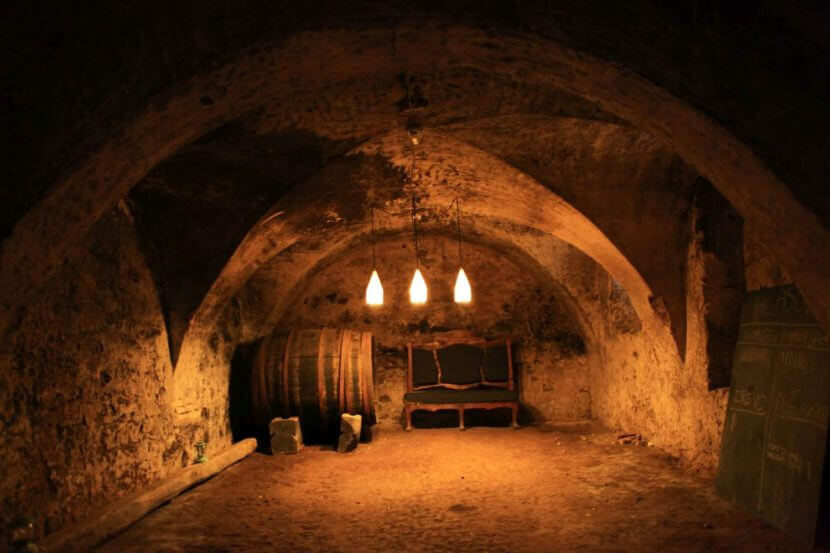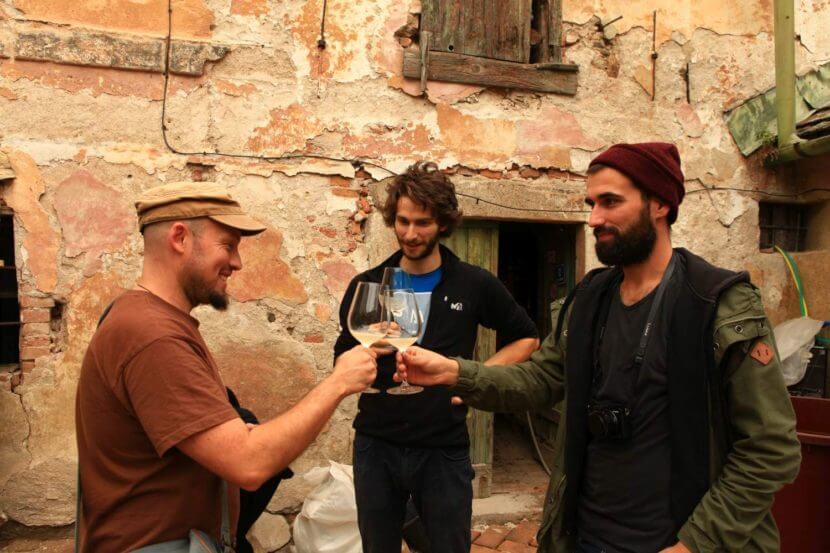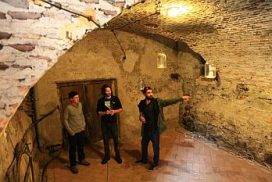 Tour program
|   our English-speaking guide meets you at your accommodation or in front of The Velvet Bar at Námestie SNP in Bratislava city centre
|   30-minutes drive through Bratislava suburbs and along vineyards to a picturesque winemaking town of Svätý Jur, meeting the wine producer
|   walk into the vineyards above Svätý Jur with perfect views, first wine samples and history, 1 hour
|  wine tasting (7 samples) with local appetisers in the wine cellar or at the backyard of a stylish renaissance house, 1 hour
|  30-minutes drive back to Bratislava with optional drive through Rača, a winemaking district of the town
Request Carpathian Wine Tour