Note: Sorry, this tour is temporarily not available. 
Tired of the city rush but still longing for a drink? Enough of ordinary city pub crawls? Join this unbeatable experience and get under the skin of authentic Slovaks. Visit authentic Slovak village and try pub crawl as never before. You drink, we drive!
Why to go on Village Pub Crawl
Get deeper into the Slovak soul, talk and listen about it. Four villages, four local pubs, at least four drinks. We visit distinctive region Záhorie, north-west of Bratislava. One drink in every village per person and a traditional pub snack is included.
Difficulty: Easy – you should manage to drink four beers (or other drinks), right? Please note that pubs visited on this tour are authentic – sometimes can be smoked, sometime sleepy, sometimes noisy, sometimes football or card atmosphere can prevail. We take it as it comes - this is to see real life in local villages.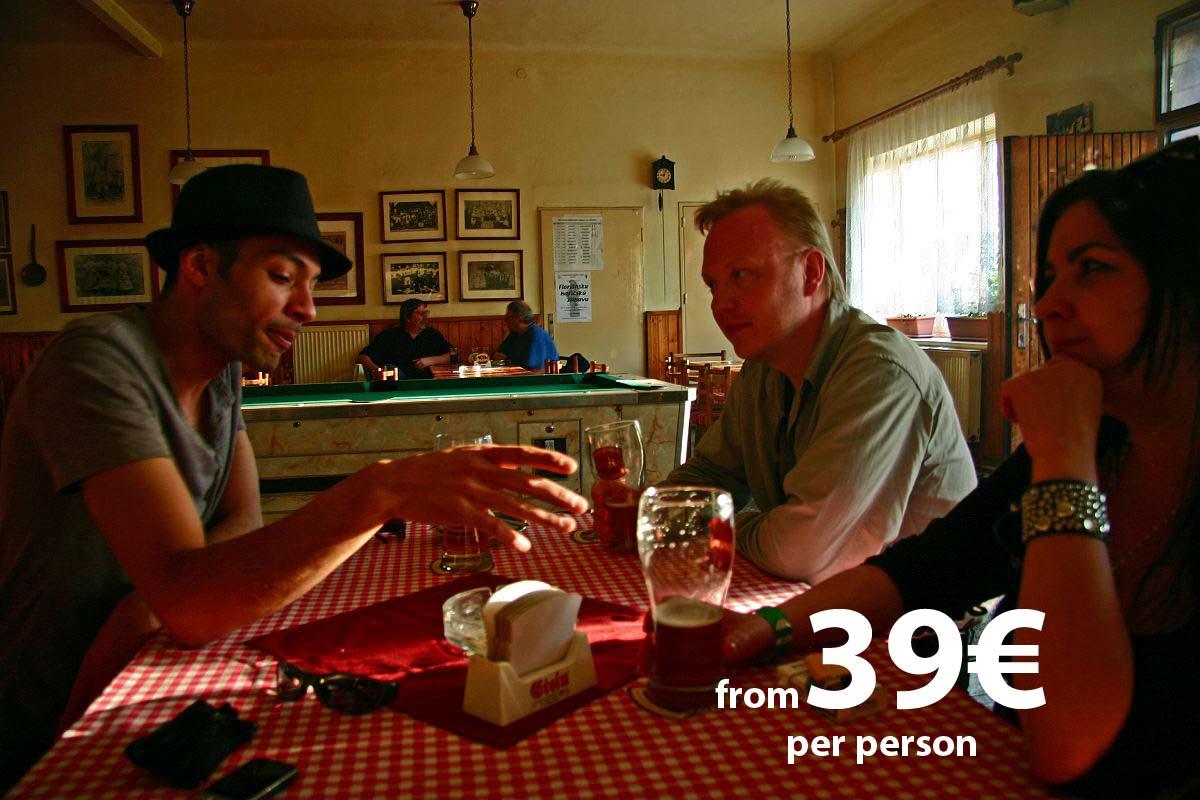 Easily the most unique tour I have been on ever. You can only see so many churches, castles and palaces. Seeing the recent socialism past was a very different and eye-opening trip through Bratislava. This is what Bratislava is all about. Truly enjoyable and overwhelming.
"Fabulous tour!"
Chris, TripAdvisor review
This was without doubt the best guided experience I have had to date. Juro did an fantastic job – both knowledgeable, enthusiastic and able tailor the experience to us. I give my highest recommendations to Authentic Slovakia.
"Best guided experience to date"
Rune, TripAdvisor review
It was a fascinating trip through this dystopian architects' playground, and a really interesting look at how a small city like Bratislava has coped with the onslaught of communism and the effects of sudden urbanisation and centralized planning.
"Absolutelly brilliant!"
Marcus, TripAdvisor review
Details
Duration: 5 hours
Availability: all year round
Included:
Transport, guide, 4 drinks (beer etc.) and 1 authentic pub snack
Meeting point:
Your accommodation in Bratislava at 4:00pm (or according to agreement)
Price per person
€65
(by 2 guests)
€50
(by 3 guests)
€45
(by 4 guests)
€39
(by 5-7 guests)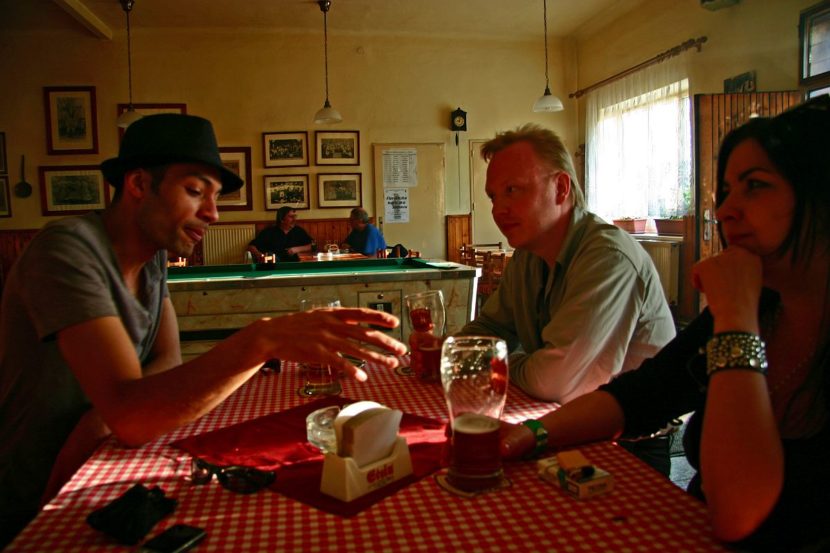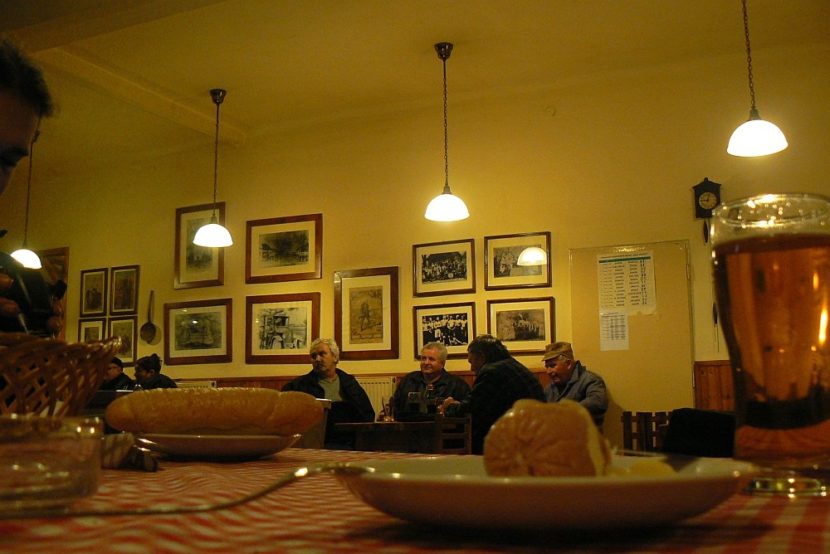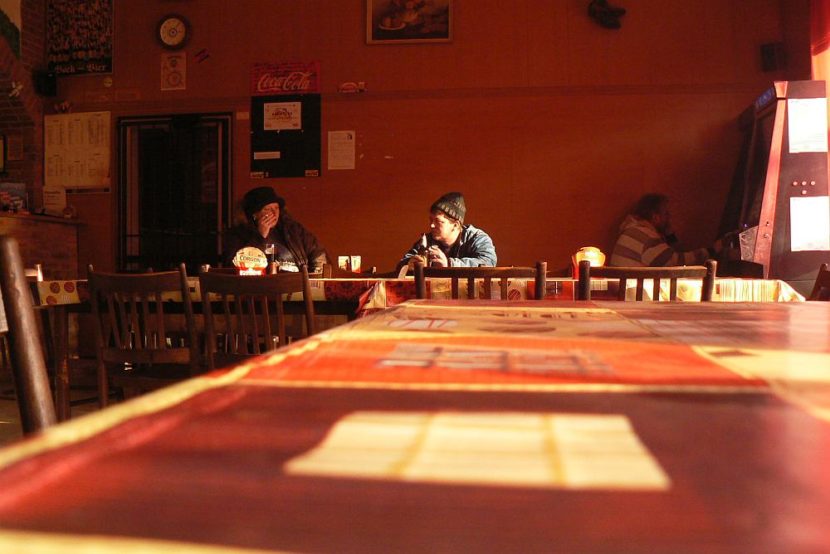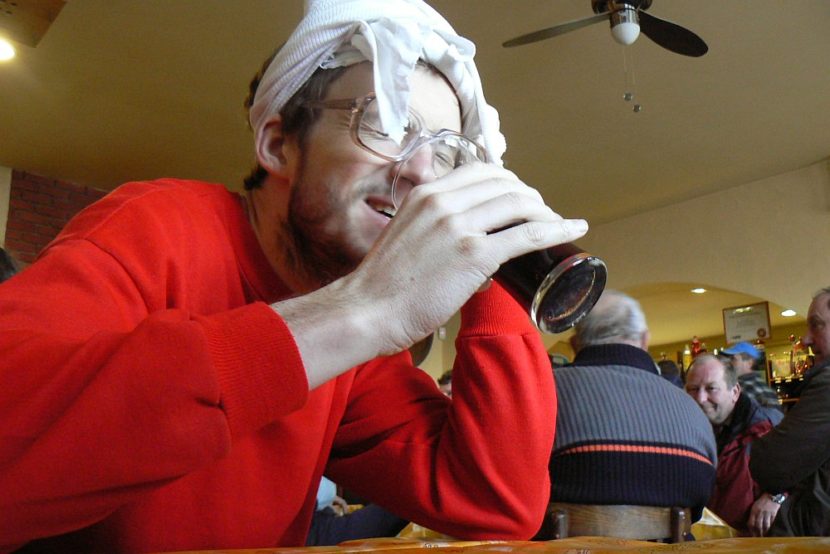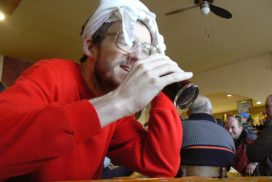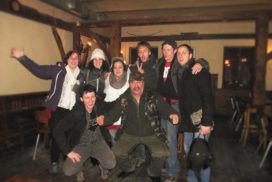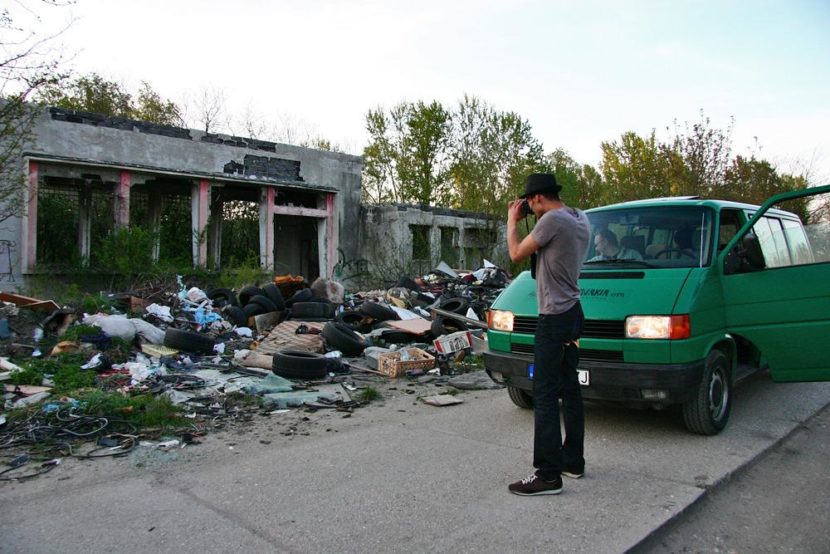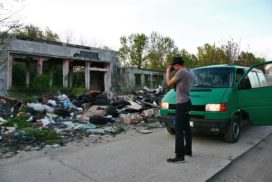 Tour highlights (sites can vary a bit depending on actual conditions)
|     Introduction under the legendary Devín castle by the Iron Curtain victims Memorial
|     Morava river floodplain with bunkers built in 1930's as a part of Czechoslovak fortification system
|     Stop no.1, Devínske jazero: let's drink and eat something in the middle of nowhere: so far, so close
|     Stop no.2, Zohor village: possibility to smoke inside, play pool and to make connections with locals
|     Stop no.3, Lozorno village/Stupava town: watching news in TV with locals, tasting authentic potato chips and possibility to try some gambling machines
|     Stop no.4, town of Stupava, Slovakian Cabbage Capital: excellent beer from local microbrewery
|     Drive back to Bratislava, back to civilization, back to reality
Please note: If you are up to wild partying in large groups, disco-like atmosphere and meeting other travellers, consider city pub crawls provided by other companies. On this tour, we focus on diving into authentic local atmosphere of Slovak village pubs. On this tour we do not use our retro cars, but we go by comfortable (mostly air-conditioned) cars - VW, Peugeot, BMW. 
Request Village Pub Crawl