Post-Communist Bratislava Tour
Tour in Bratislava in a modern or a legendary Czechoslovak Škoda car
Post-Communist Bratislava Tour: the City Behind the Scenes
Experience this unique tour in Bratislava in a modern or a legendary Czechoslovak Škoda car (or 8-seater van by 4-8 guests) through the most intriguing spots of the communist era with our local guide. We are ready to uncover the identity of Bratislava without censorship for you.
Tour in Bratislava Off-the-Beaten-Track
Explore a vast concrete socialist housing estate district Petržalka, the Soviet monument Slavín, post-industrial developments, the Iron Curtain border zone and loads of communist-era architecture. This off-the-beaten-track tour brings alive the story of Bratislava in the turbulent 20th century.
1970-1990's ŠKODA CAR
1 guest / 130€
2 guests / 140€
3 guests / 150€
STANDARD CAR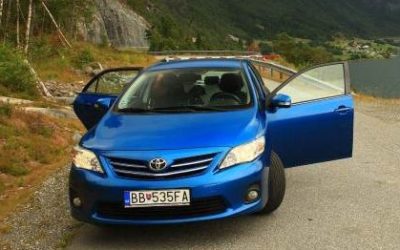 1 guest / 110€
2 guests / 120€
3 guests / 135€
8-SEATER VAN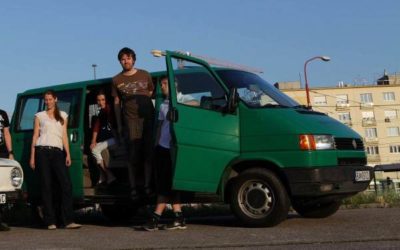 4 guests / 160€
5 guests / 175€
6 guests / 195€
7 guests / 210€
8 guests / 240€
Extensions
Need more? Prolong the Post-Communist Bratislava Tour according to your preferences by one or more of the extensions. Explore abandoned sites, taste local food in hidden corners or visit the iconic Devín castle. Local insights and authentic stories guaranteed!
Request the Post-Communist Bratislava Tour
Find out more about our other tours
Bratislava Identity Bike Tour
2 – 2,5 hours
Devín Castle Tour
2,5 hours
Carpathian Wine Tour
3 hours
Castle Ruins Tour
6 or 10 hours
Village Pub Crawl
5 hours
Working Class Food Tour
3-4 hours