Majestic Ruin above the Danube and Borders
Devín Castle Tour: Back to the Past
Visit the legendary Devín Castle ruin near Bratislava. Explore the former Iron Curtain border zone with Austria with remnants of the barbed wire and a WWII bunker. Extend the tour by the hike to the sand rock (View Hike, +2 hours), abandoned Cold War military base (Army Base Hike, +4 hours), or local Wine Tasting (+2 hours).
Why to visit Devín castle and its surroundings
Devín is a picturesque place located 10 kilometers west of Bratislava city centre. Devín castle ruin proudly standing above the confluence of the Danube and Morava rivers is the site being a witness of history since thousands years ago. Devín has a tradition of making (not only currant) wine, steppe-like ecosystems with natural sand rocks, abandoned military base hidden in the Carpathian forests – all this creates a must-do destination during your stay in Bratislava.
1970-1990's ŠKODA CAR
1 guest / 145€
2 guests / 165€
3 guests / 180€
STANDARD CAR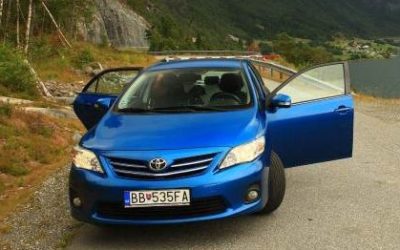 1 guest / 125€
2 guests / 145€
3 guests / 165€
8-SEATER VAN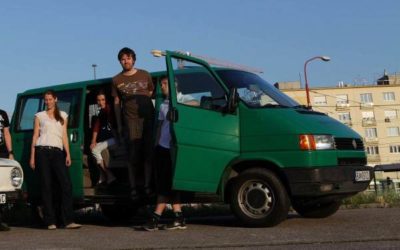 4 guests / 200€
5 guests / 220€
6 guests / 250€
7 guests / 280€
8 guests / 320€
Extensions
Need more? Prolong the 2-hour Devín Castle Tour according to your preferences by one or more of the extensions. Enjoy hike with splendid views to the sand rock or even to the abandoned Cold War military base. Taste Slovak wines in an authentic wine cellar with a local producer.
Request the Devín Castle Tour
Urban adventure by car (Czechoslovak 1970-1990's Škoda or modern or van), off the beaten track and 20th century history
Cycling tour and journey in time – Old Town, communist-era district and modern developments.