Exploring Slovak Capital on Two Wheels
Bike Trips in Bratislava
Bratislava has an interesting setting. The Danube river and the Little Carpathian mountains offer great cycling routes. Whether you are a recreational cyclist, or a downhill racer, Bratislava has it all.
Bratislava Old Town is a pedestrian area, where cycling is not prohibited, but it can be crowded and just small enough to enjoy it by walking. If you feel like exploring some of the other landmarks of Bratislava by bicycle, be prepared to cycle on roads as well. The density of cycle paths is growing, but still much lower than in Vienna or Copenhagen. ? Bratislava Castle lies on the hill, just like the Slavín WWII Memorial, so get ready for some uphills.
The Devín Castle is reachable by bicycle on flat terrain, but the route from the city centre follows a designated cycle path only partially. Some 5 kilometres follow the road with car traffic. However, from Devín there is a very pleasant cycling path along the Morava river and former Iron Curtain border zone to Devínska Nová Ves and further to the north.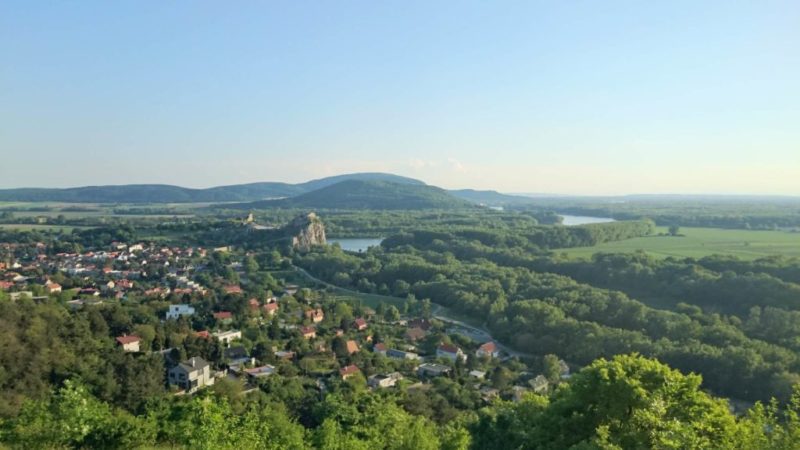 The most comfortable cycling route directly from the Old Town leads along the Danube river embankment southwards. After crossing one of the bridges to the right riverbank, cycle along Petržalka district to the lakes of Rusovce, Čunovo, or the Danubiana modern art gallery.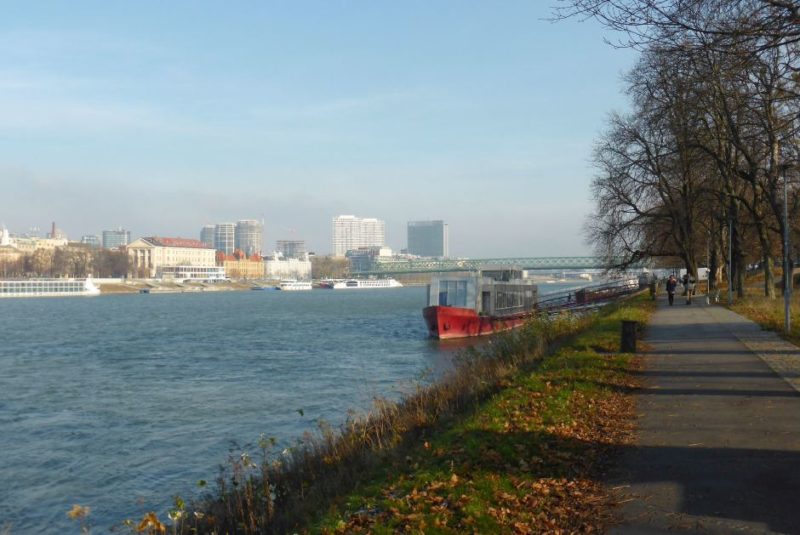 If you prefer the Carpathian forests, there are great options both for a road bicycle and a mountain bike. Start at Železná studienka recreation area and enjoy kilometres of asphalt roads as well mountain bike trails without traffic. The best downhill bike trail starts at Kamzík.