Tour in a legendary 70's Czechoslovak car Škoda or crappy 8-seater van Škoda 1203 through the off-the-beaten-track places of the communist past as well as recent transformations in Bratislava. Visit Soviet monument Slavín, abandoned factories, riverside developments, 1930's bunker line, the former Iron Curtain border zone and loads of communist architecture.
Explore iron curtain area, bunkers from 1930's, abandoned factories, Petržalka – largest socialist housing project in Central Europe and bike along the Danube. Bicycle tour for anyone who feels like exploring off-the-beaten-track places in Bratislava and its outskirts. Easy route avoiding hills, 14 kilometres long.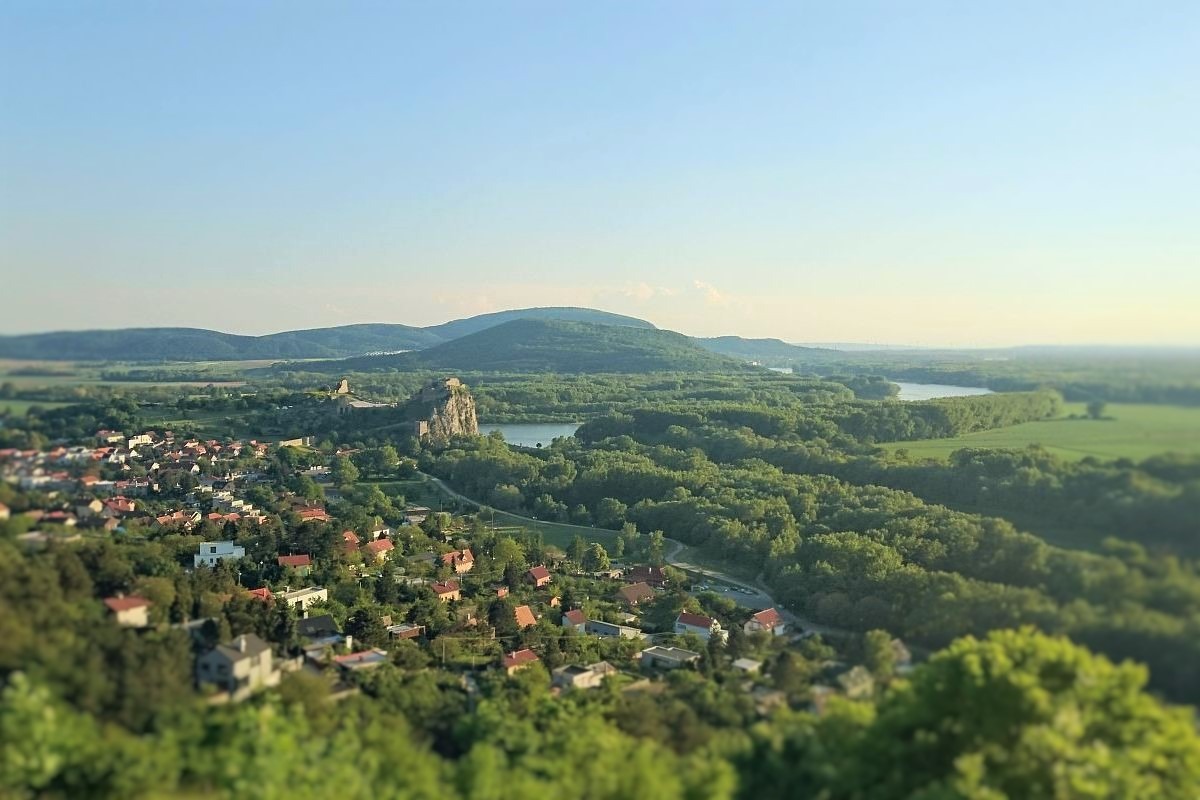 Pleasant hike near Bratislava with splendid views, sandstone, abandoned Cold war missile hangars, Devin castle and traditional currant wine tasting. 6-hour tour combining physical excercise, medieval as well as recent history and authentic gastronomy. Devín is a must-do destination during your stay in Bratislava.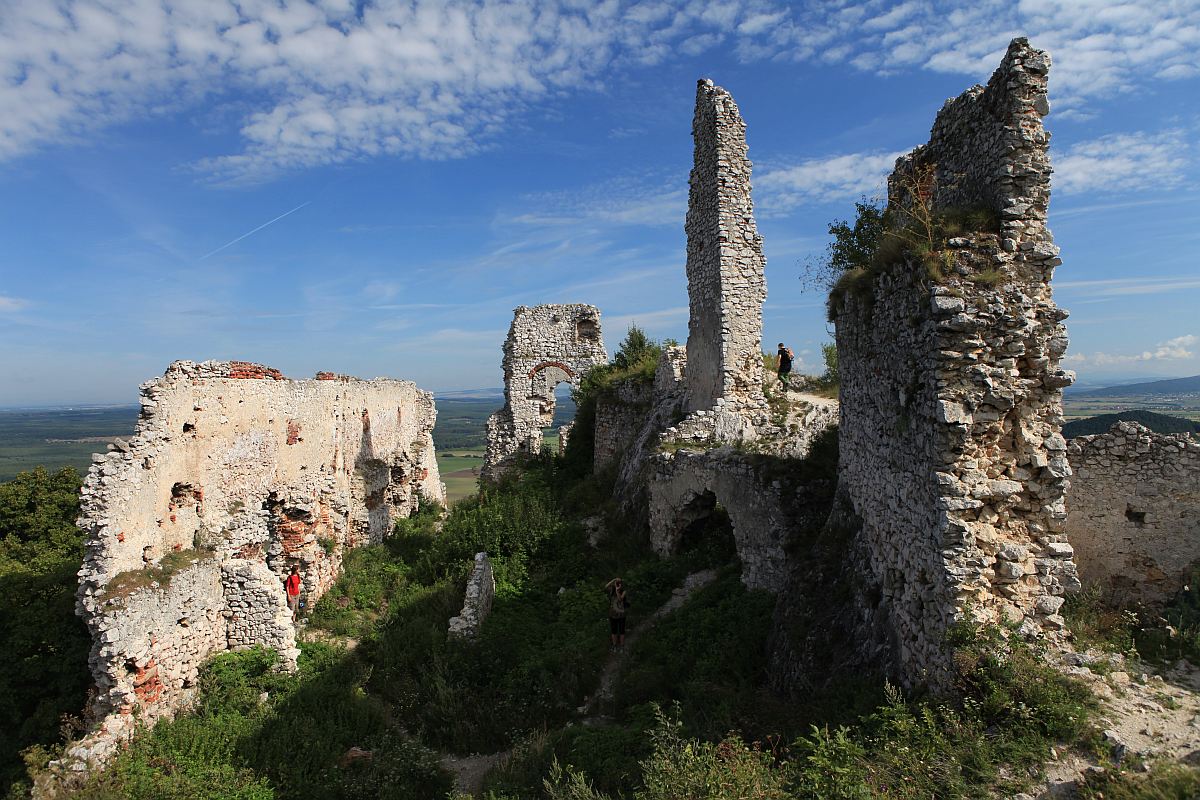 Slovakia is a country with unexpectedly high density of castles and castle ruins. Hundreds of them are hidden in Carpathian forests, built as a protection against Tatar invasions in 13th century, serving for the next 500 years.  We offer the best selection of the ruins you can see during one-day trip from Bratislava.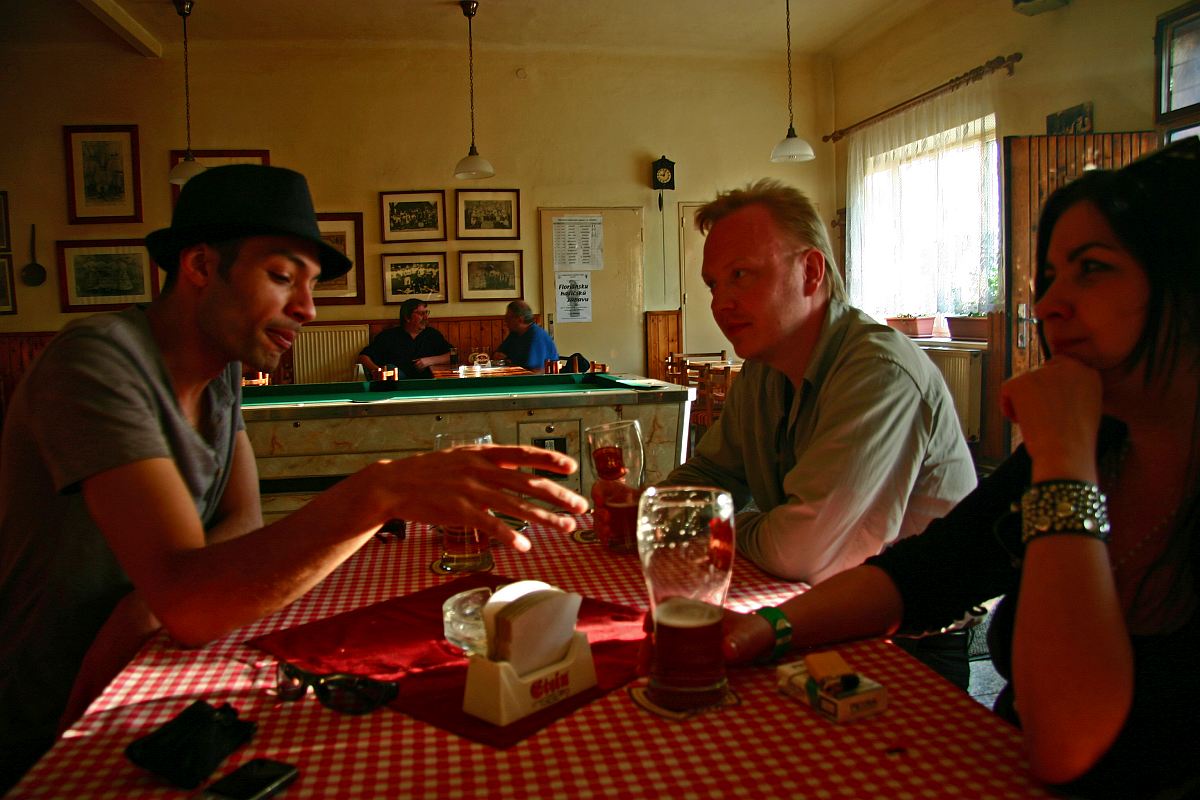 Tired of the city rush but still longing for a drink? Enough of ordinary city pub crawls?  Visit authentic Slovak village and try pub crawl as never before. We visit distinctive region Záhorie, north-west of Bratislava. Four villages, four local pubs, at least four drinks. You drink, we drive!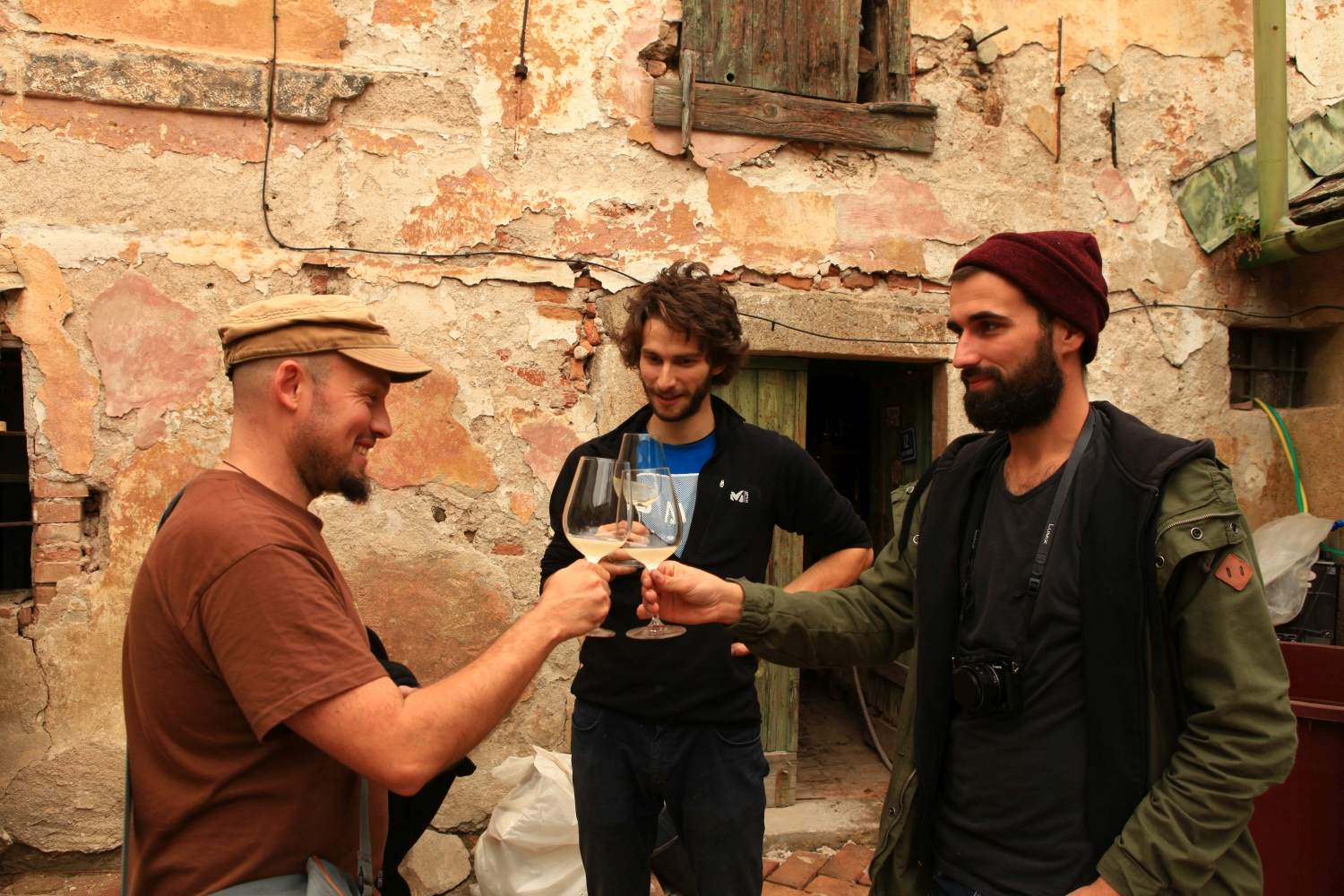 Authentic Slovakian wine tasting at local producer in Little Carpathian wine region combined with a small hike into the vineyards and up to a castle ruin above the town of Svätý Jur. 4-hour tour that takes you away from Bratislava into the real countryside.