Slovakia Explorer Tour, 2 days
Slovakia Explorer Tour is a 2-day journey for those, who wish to see authentic Slovakia with no censorship, to avoid ordinary tourist sites and prefer dark places or hiking in Carpathians.
Day 1: Morning part depends on you. If you prefer cultural sites, we visit WWII Holocaust museum in former deportation camp in Sereď and abandoned village of Horné Opatovce due to construction to aluminium plant in 1950's. Or we can hike to a legendary peak of Sitno (1009m). After lunch we visit mysterious medieval town of Banská Štiavnica (UNESCO) and abandoned village of Kalište hidden in the forests of Low Tatra mountains.
Day 2: After visiting WWII memorial in Nemecká, we drive across Carpathians into abandoned spa town of Korytnica and we pay homage to a controversial nationalist Slovakian hero Andrej Hlinka in his mausoleum. Afternoon, we can enjoy hiking in amazing Súľov mountains, or to see the Dam of the Youth from 1950's, armoured former weapon factory from WWII and the planned socialist town of Nová Dubnica.
Easily the most unique tour I have been on ever. You can only see so many churches, castles and palaces. Seeing the recent socialism past was a very different and eye-opening trip through Bratislava. This is what Bratislava is all about. Truly enjoyable and overwhelming.
"Fabulous tour!"
Chris, TripAdvisor review
This was without doubt the best guided experience I have had to date. Juro did an fantastic job – both knowledgeable, enthusiastic and able tailor the experience to us. I give my highest recommendations to Authentic Slovakia.
"Best guided experience to date"
Rune, TripAdvisor review
It was a fascinating trip through this dystopian architects' playground, and a really interesting look at how a small city like Bratislava has coped with the onslaught of communism and the effects of sudden urbanisation and centralized planning.
"Absolutelly brilliant!"
Marcus, TripAdvisor review
Slovakia Explorer Tour Highlights (according to your preferences):
|   sites related to Austro-Hungarian and medieval past: unique mining town of Banská Štiavnica (UNESCO), abandoned Korytnica spa, place where monarchs used to enjoy wellness
|   sites related to a controversial fascist Slovak state during WWII: holocaust museum in Sereď deporation camp, ghost village of Kalište in Carpathian forests and WWII memorial for partysans in Nemecká, mauseloeum of a controversial Slovakian hero Andrej Hlinka, weapon factory
|   sites related to communist era in Slovakia connected to industrialisation and urbanization in 1950's: abandoned village replaced by aluminium plant, Dam of the Youth, ideal communist working-class town
|   hiking in Carpathian mountains: 2-hour trip to legendary Sitno peak (1009m) near Banská Štiavnica (day 1), or 2-hour trip into amazing rock formations of Súľov mountains (day 2), all with spectacular views
Please note: above mentioned sites can subject to modification according to your preferences, opening hours and weather conditions. Please specify your preferences in Contact/request form. Many thanks!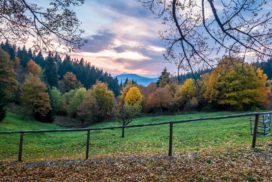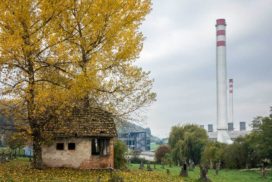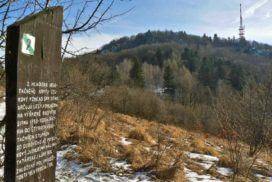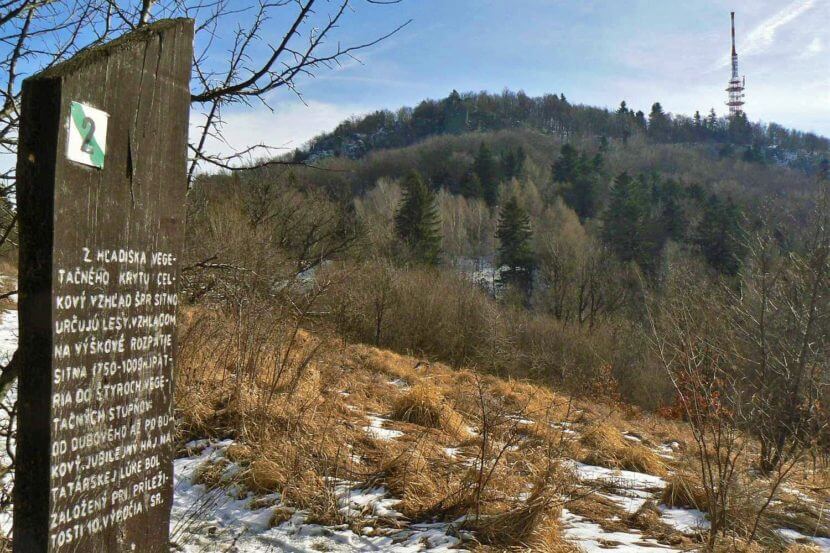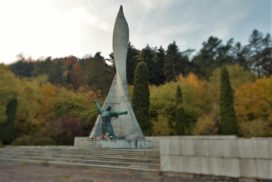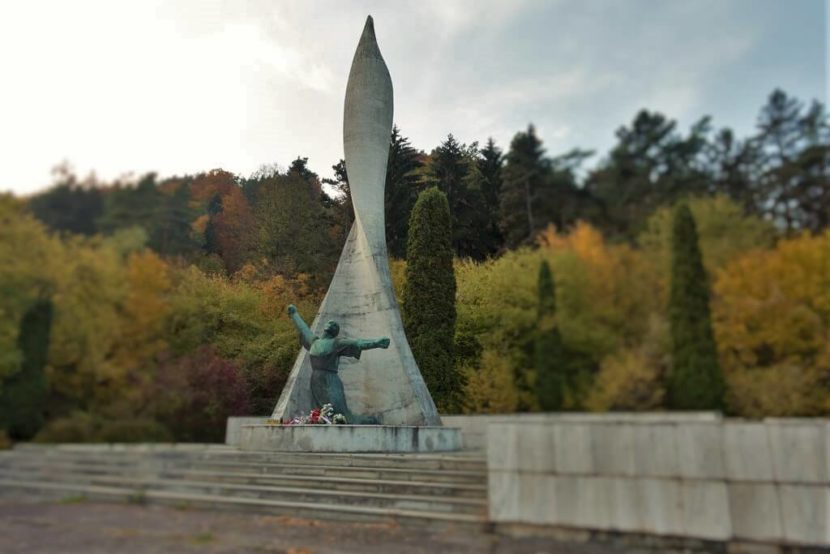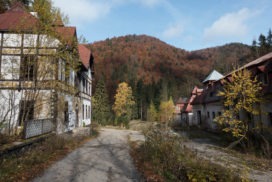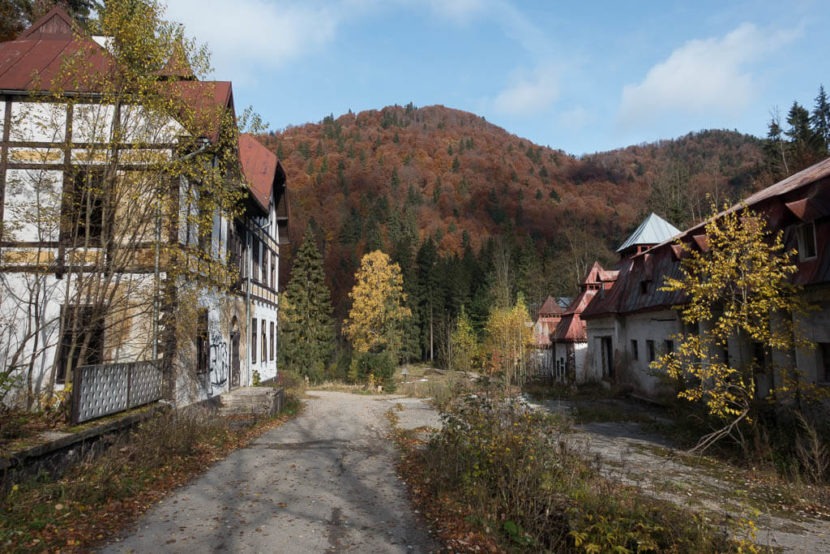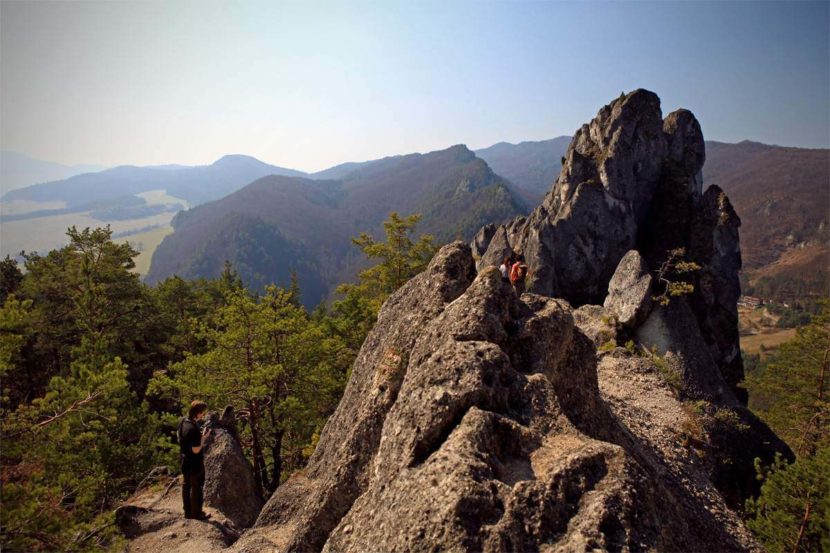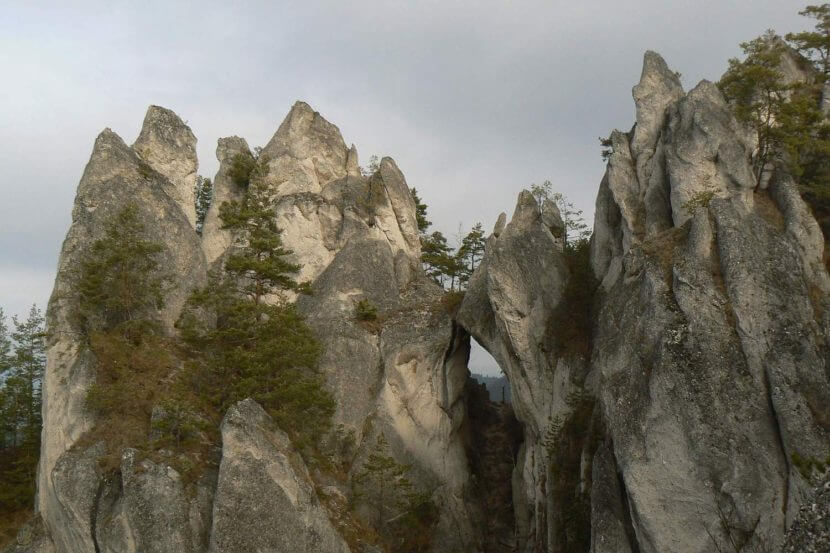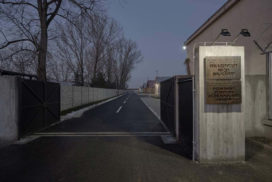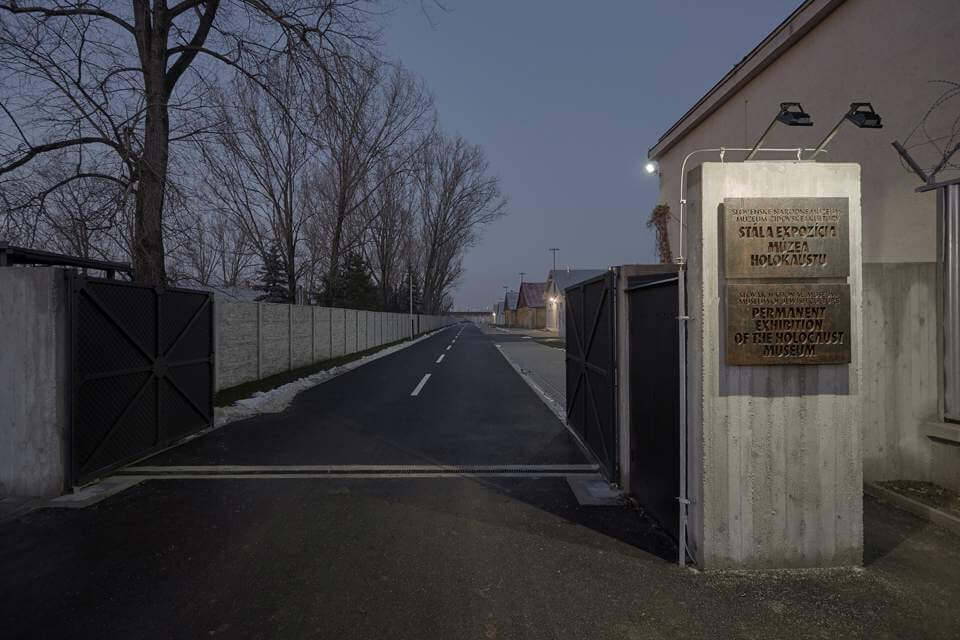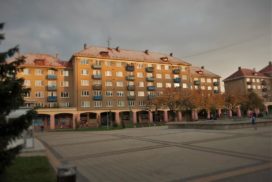 Details
Duration: 2 days 
Availability: all year round
Included:
Transport, guide, authentic snack and drink, accommodation and breakfast
Excluded:
Lunch, dinner, entrance fees (max 10€ per person)
Meeting point:
Your accommodation in Bratislava at 8:00am
Price per person
€275 
(2 participants)
€195
(3-4 participants)
€150
(5-6 participants)
€130
(7-8 participants)
Request Slovakia Explorer Tour, 2 days