Bratislava Iron Curtain Bike Tour
Bratislava Iron Curtain Bike Tour vous emmène du centre historique de Bratislava, le long du Danube jusqu'à la frontière autrichienne pour visiter l'ancien "rideau de fer", un bunker militaire tchécoslovaque datant de laSeconde Guerre mondiale, les plages du Danube, un des plus anciens parcs d'Europe centrale, les développements modernes des berges du Danube et l'Église bleue.
Cette visite à vélo est un bon moyen de sortir des sentiers battus, de visiter la banlieue de Bratislava d'une autre manière.
Difficulté et sécurité
14 kilomètres sur un terrain plat.Accessible à tous avec un niveau basique. La majorité du circuit suit des pistes cyclables et chaussées. Des casques sont fournis sur demande gratuitement.
3 heures, à partir de 25€ par personne
Easily the most unique tour I have been on ever. You can only see so many churches, castles and palaces. Seeing the recent socialism past was a very different and eye-opening trip through Bratislava. This is what Bratislava is all about. Truly enjoyable and overwhelming.
"Fabulous tour!"
Chris, TripAdvisor review
This was without doubt the best guided experience I have had to date. Juro did an fantastic job – both knowledgeable, enthusiastic and able tailor the experience to us. I give my highest recommendations to Authentic Slovakia.
"Best guided experience to date"
Rune, TripAdvisor review
It was a fascinating trip through this dystopian architects' playground, and a really interesting look at how a small city like Bratislava has coped with the onslaught of communism and the effects of sudden urbanisation and centralized planning.
"Absolutelly brilliant!"
Marcus, TripAdvisor review
Détails
Durée : 3 heures
Distance : 14 km(plat)
Disponibilité : toute l'année
Inclus : Location de vélos, guide anglais, boisson non-alcoolisée
Point de rendez-vous : UpCity, Starátržnica, Námestie SNP 26
Prix par personne
49€
(2 personnes)
35€
(3-4 personnes)
25€
(5-7 personnes)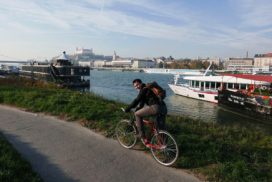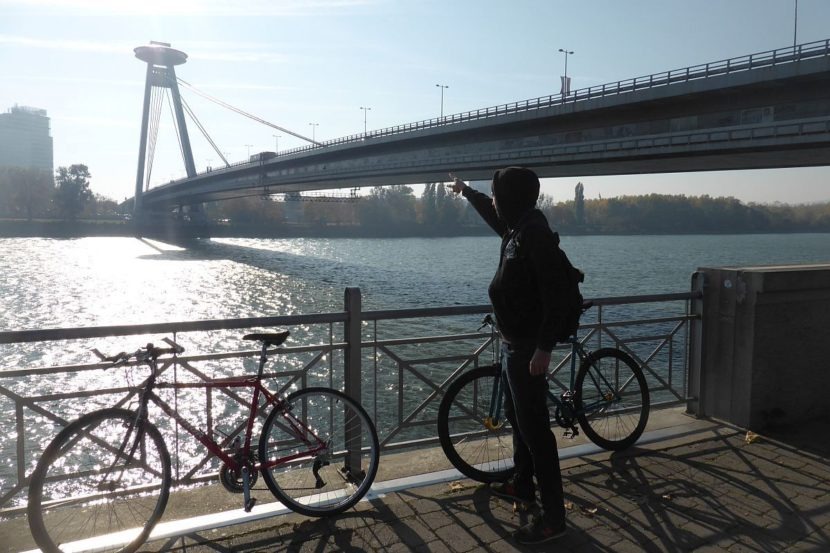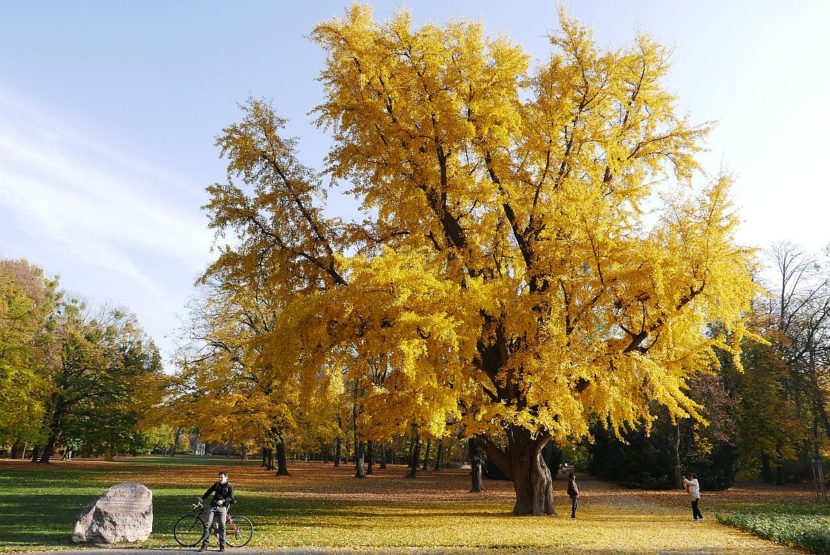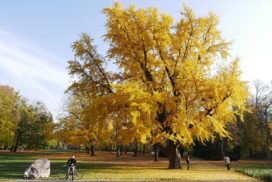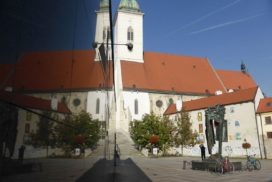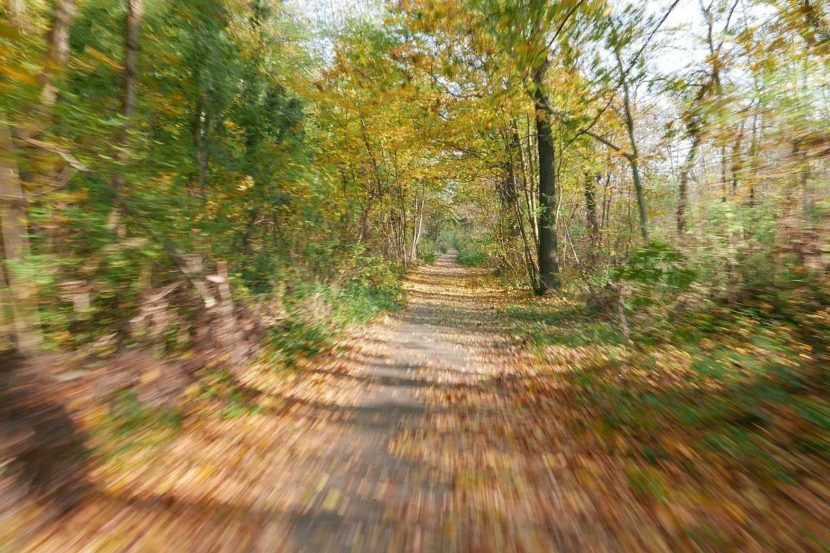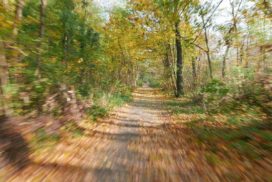 Les temps forts de la visite
l'ancien quartier juif et sa synagogue remplacés par le pont controversé en forme d'ovni, appelé aussi le pont SNP
les transformations le long du Danube : le quartier Zuckermandel,le projet River Park et le centre commercial Eurovea
la visite du dernier projet de bâtiments préfabriqués de l'ère communiste, Dlhé diely
les fortifications datant d'avant la Seconde Guerre mondiale, un bunker construit en cas d'invasion nazie
l'ancien "Rideau de fer", la frontière entre la Tchécoslovaquie communiste et l'Autriche
le premier parc public d'Europe centrale, SadJankaKráľa
d'incroyables vues depuis le château et d'autres points d'intérêt de Bratislava
Request Bratislava Iron Curtain Bike Tour