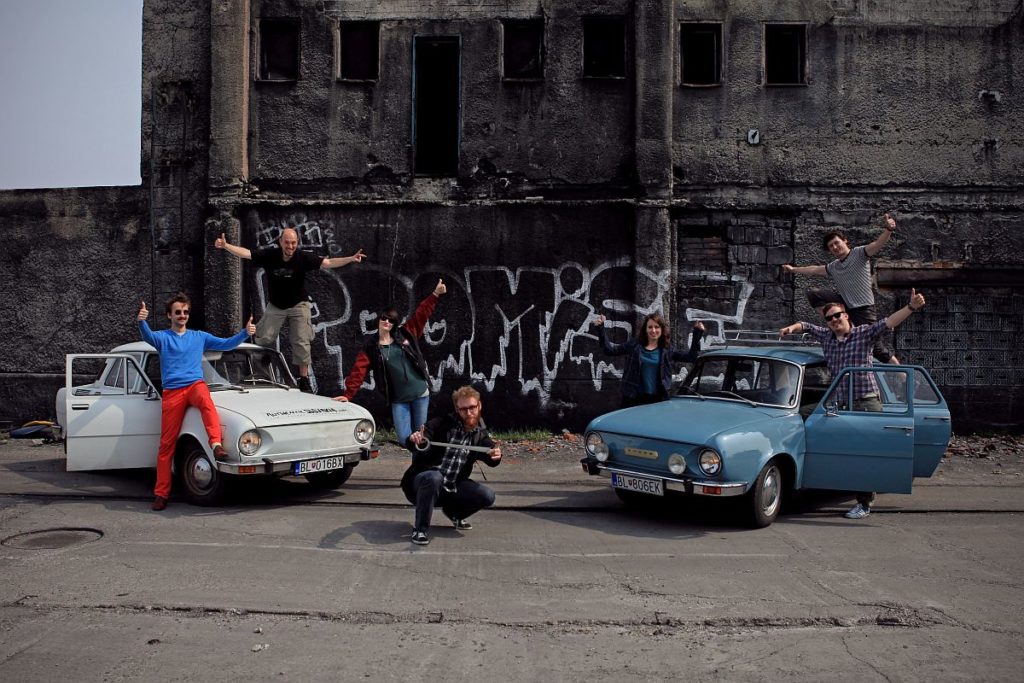 Authentic Slovakia goes beyond the traditional understanding of a travel agency. We provide personalised, alternative sightseeing tours in Bratislava with loads of authentic stories and local knowledge.
Go completely authentic and see Slovakia uncensored. Our guides are ready to reveal you contemporary Slovakia and share their views on life in Slovak society.  Alternative tours departing from Bratislava, individual approach in small groups and loads of experience.
WHAT WE STAND FOR:
|   to show you authentic Bratislava and social life in Slovakia without any censorship
|   to diminish distance between a guide and a guest / we become your hosts, your friends
|   to create a pressure to the city officials for more sustainable development of Bratislava
|   to save endangered species of 1970's and 1980's Czechoslovak Skoda cars on the roads
|   to take you out of the tourist zone of Bratislava into its authentic outskirts
|   to amuse you with real stories and to share our experiences of our lives in Slovakia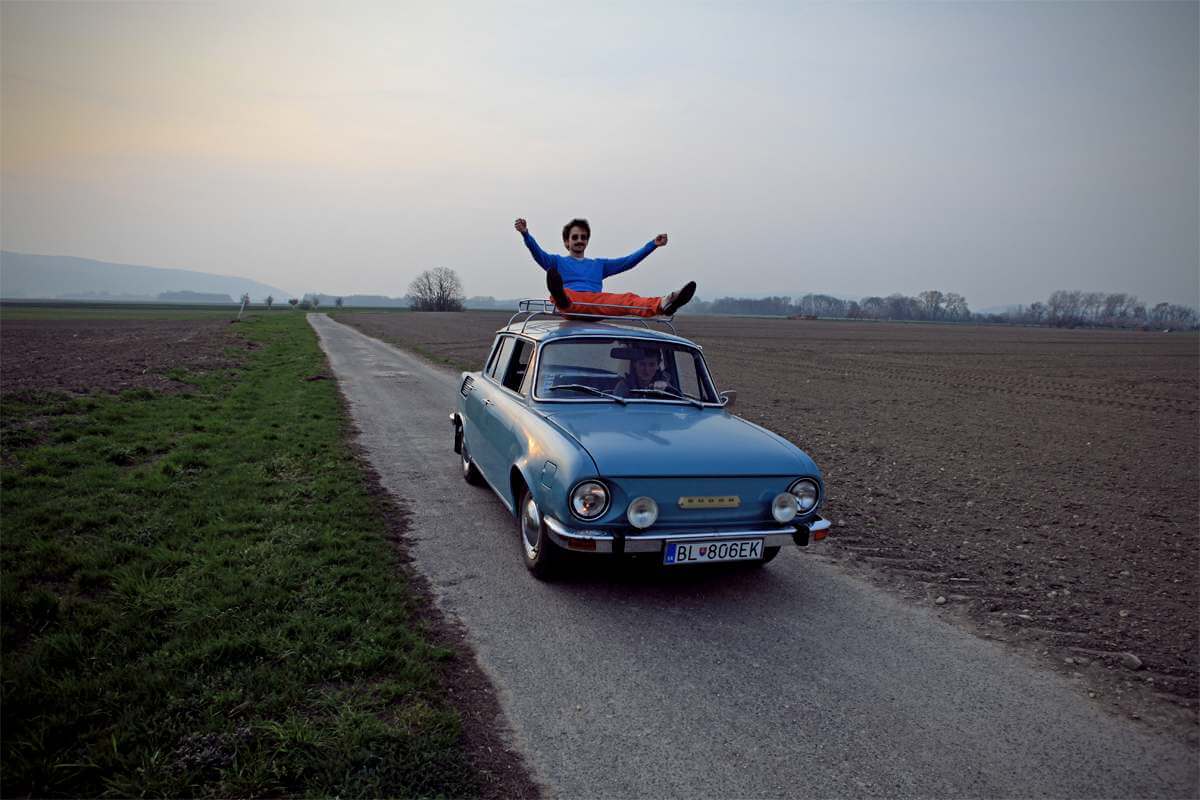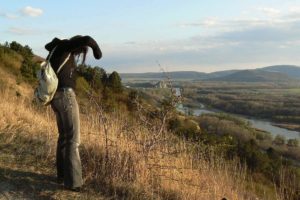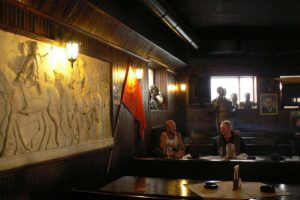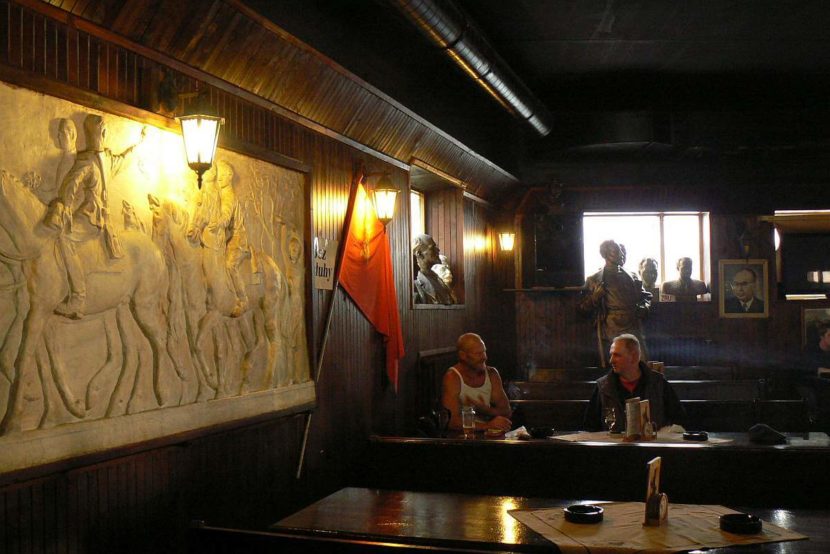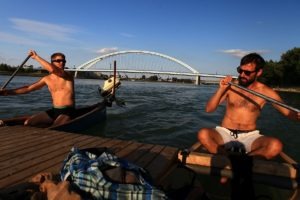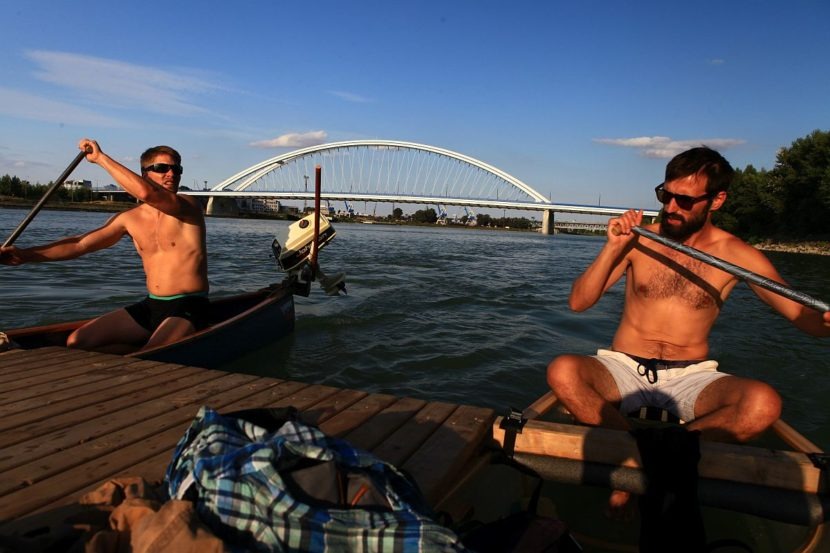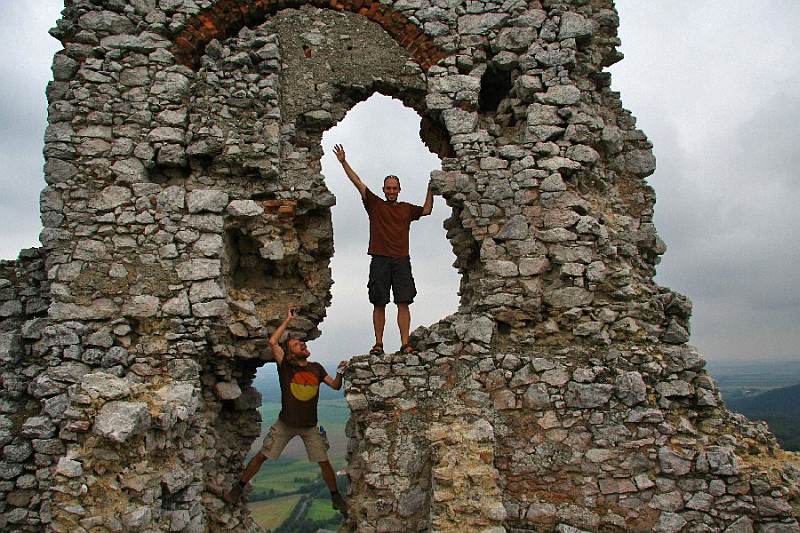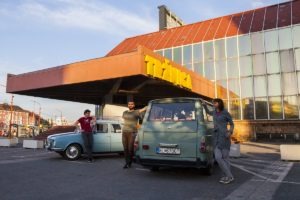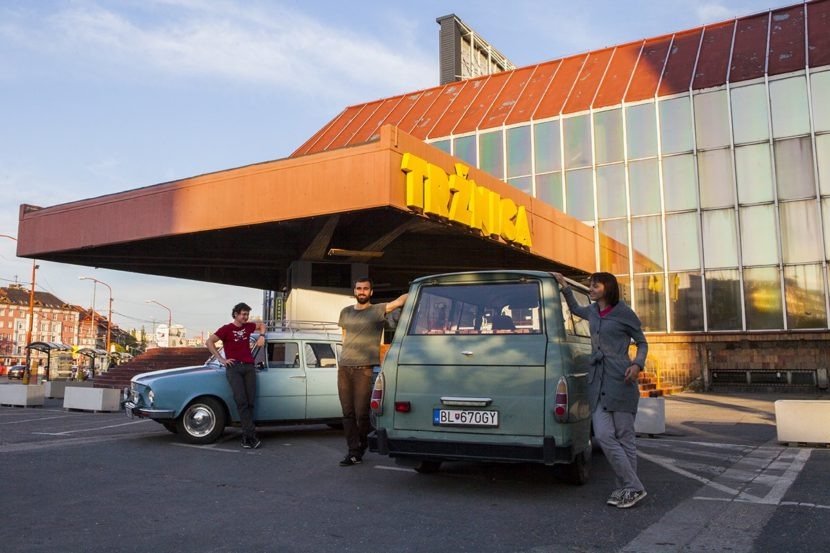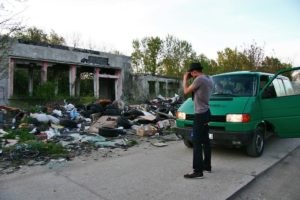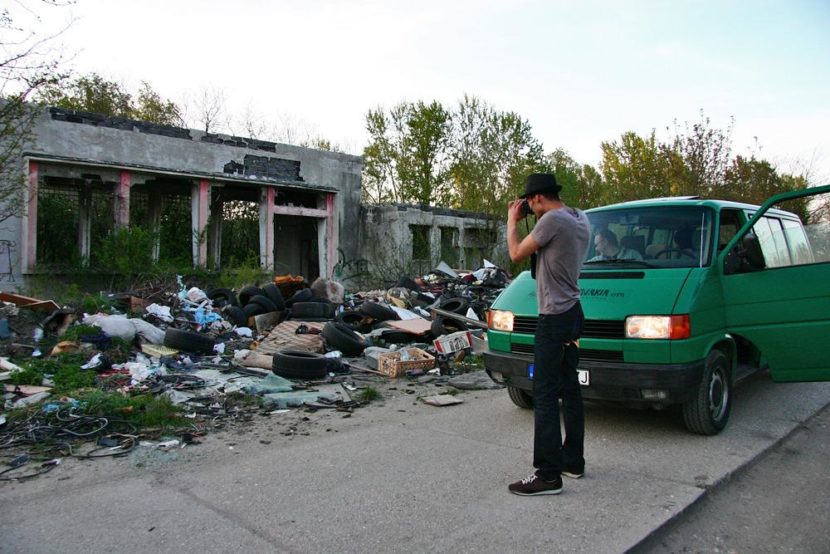 Behind our scenes
Bratislava is a post-communist city in transformation. It is not a typical European metropolis with cosmpolitan feel. This is not a love at first sight. Though its small historical Old Town is picturesque and cosy, to understand Bratislava in its full you need some time.
So, what is the identity of the Slovakian capital? To be honest, it has not been so "Slovakian" ever since. City's unique location on the border with Austria and Hungary caused its multicultural character, which was brutally lost after the World War II.
Communist approach to the development together with the consequences of the war resulted in unprecedented change in urbanism and social life in Bratislava. This is something that is not mentioned, or is even censored in the official marketing speech. And this is something Authentic Slovakia team thrives to bring into public and tourist discourse.
Confronting everyday in Bratislava for us means to enjoy its local cultural scene, people we know for years and meet on the streets, Danube river and Carpathian forests right in the town. But not only that. It means also to perceive its post-socialist character, presented in unregulated development, neglected public spaces and individualism.
Sharing our stories, our relation to Bratislava, our identity to be Slovak, all that motivates us to provide an uncensored view upon life in Slovakia. Through guiding, we also self-realise in urban and social topics. We wish to move Bratislava to become more open-minded, tolerant destination with more regulated and more fair development.
Because Bratislava is more than Partyslava. Our tours take you beyond the ordinary.